In Memoriam
Honoring the Memory of Deceased Pets of ElderPet Members and Friends

Lilly, English Cocker, companion of Pat Coughlin

Charlie, German Shorthaired Pointer, companion of Pat Coughlin

Duval, Yellow Labrador Retriever, companion of the Raymond family

Tyson, English Cocker, companion and Pet Partner of Pat Coughlin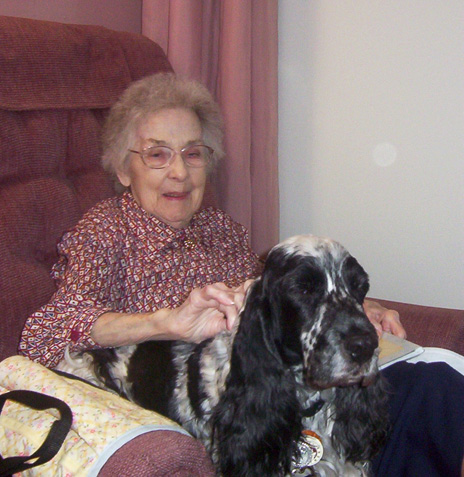 Wheezer, Cat, companion of the Zezula family

Smokey (Cat), and Oscar (Dachshund). cared for by the Zezula family, companion of Eugene Connor

Genda, Greyhound, companion of Abby and the Zezula family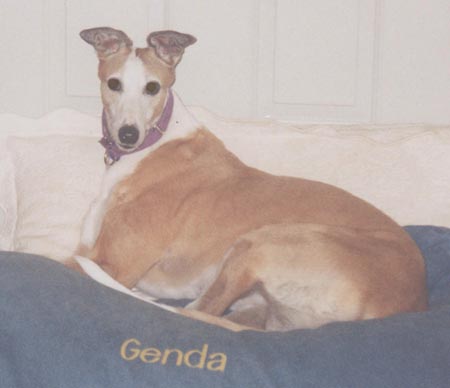 Shoals, Yorkshire Terrier, companion and Pet Partner
of Monica Viel-Weiss

Simba, Pekingese, companion and Pet Partner of Kathy Ford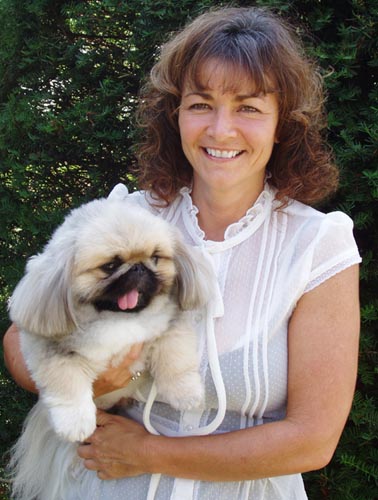 China Cat, companion and Pet Partner of Lisa Karakostas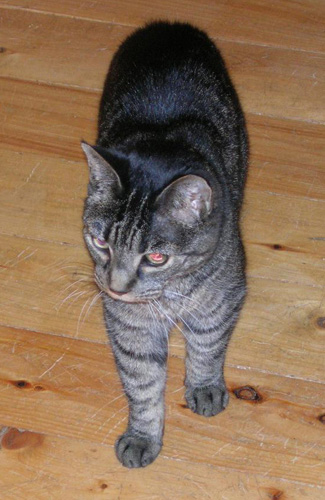 Samantha, beloved companion of the Lanzer family and Pet Partner of Kris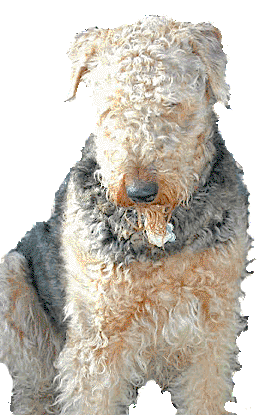 Braeburn, Golden retriever, Pet Partner of Ray and much loved companion of the Bower family

Abby, Pet Partner of Jeri and faithful guardian of the Zezula family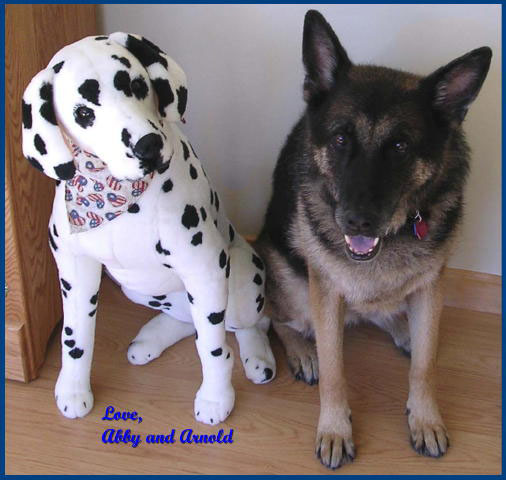 Reilly (Connall Country Free Spirit CDX, RE, NJP, NFP, CL3, CGC) faithful companion and Pet Partner of 7 years with Ann Francoeur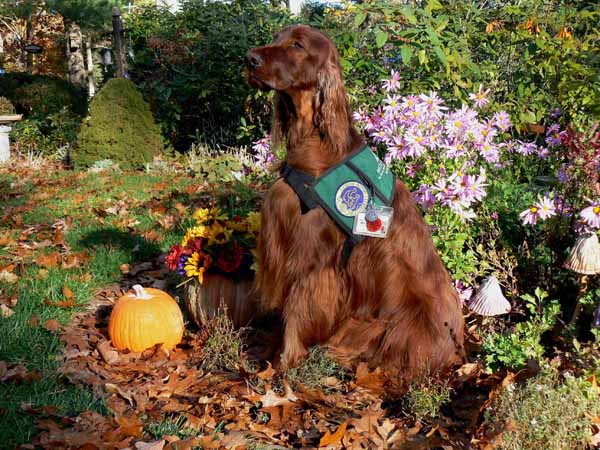 Chris and Missy, Pet Partners and beloved pets of Brian and Stephanie Adams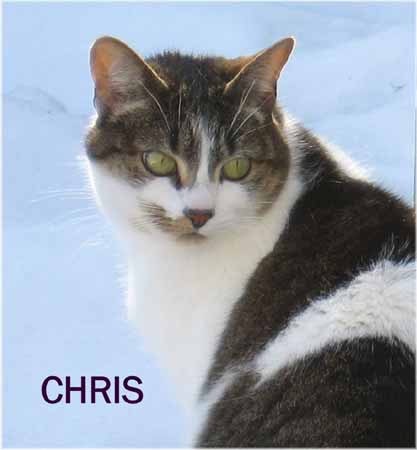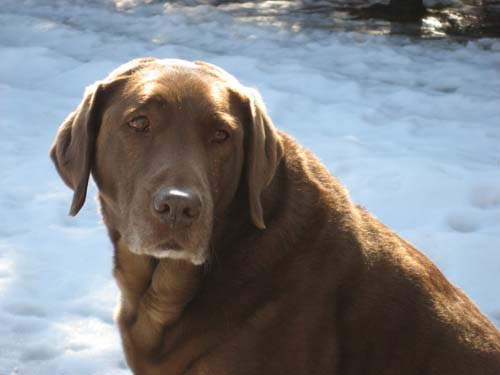 Sugar, Pet Partner and companion of Janet Ayotte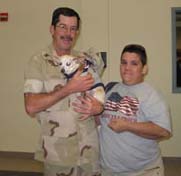 Sammy, best furry friend (BFF) of Andrea, Alex, Mike and Steve. He is missed but the memories will always bring smiles to their faces.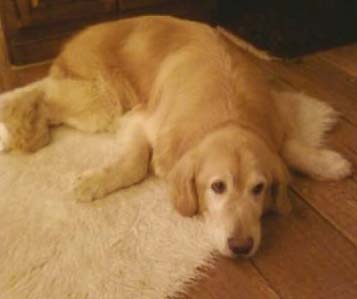 Seabiscuit, who defied all odds. Family pet and companion of the Karakostas clan. Missed by all especially Billy and Cassidy.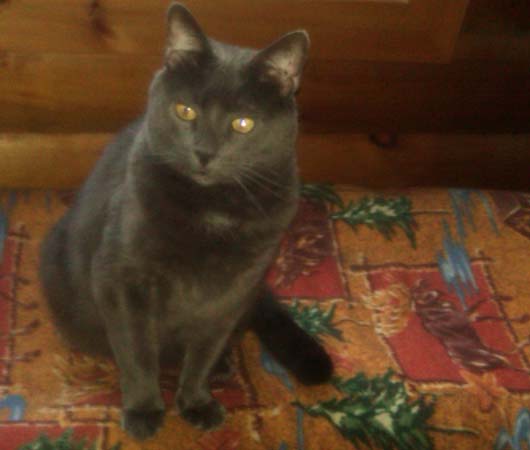 Chelsea, Chesapeake Bay Retriever Pet Partner and sweet, brave and funny friend of Barbara Morse. Greatly loved and missed.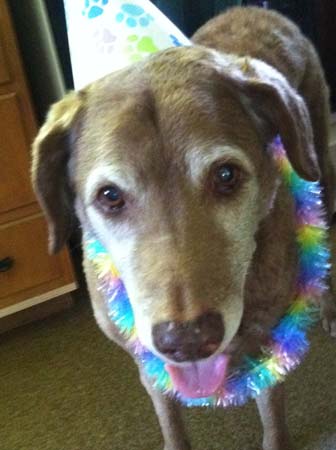 Echo, wonderful companion and Pet Partner to Jeanine and Lauri. She brought joy where there was strife. Dog of the Century!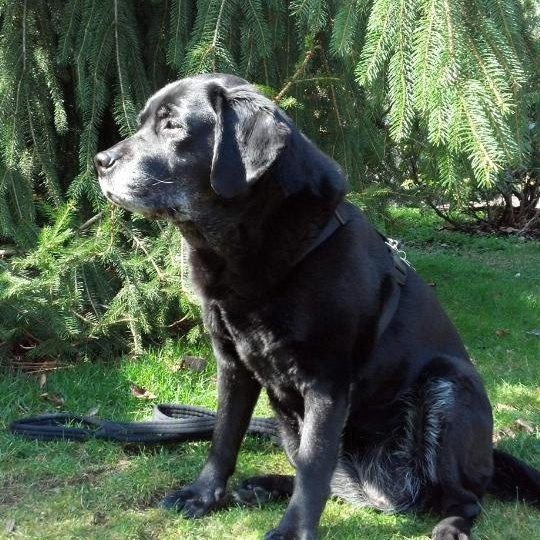 Joy, sadly missed pet of Carla Corey. A very sweet girl. She loved visiting the nursing homes and being a READ partner.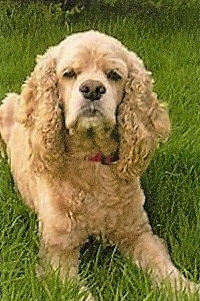 Mia, 11 year old Golden Retriever and beloved member of the Gardner family, was a Pet Partner, a Canine Good Citizen, an ElderPet member and a Reading Education Assistance Dog. She brought love, comfort and happiness to many people every week. She is now in doggy heaven playing with her brother Pippin, eating all the cookies she wants and perhaps even wearing an awesome angel outfit.

Sisu Fritz, Maine Coon cat, George's faithful copilot. Sisu logged 45 flight hours.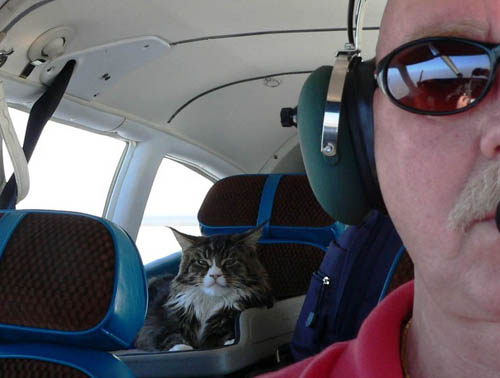 Buddy, shih tzu, companion and Pet Partner extrordinaire of Linda Sheltry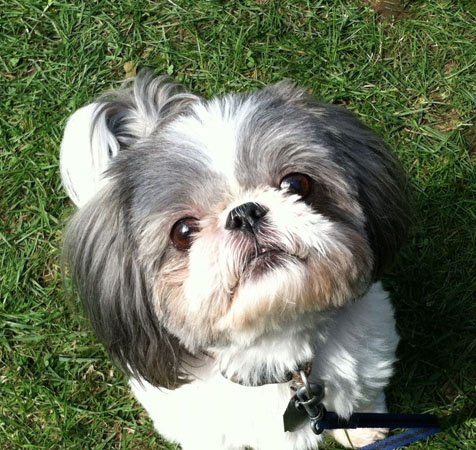 Jesse, golden retriever, Pet Partner and beloved companion of the Kraspach family

Laurent, Labrador retreiver, Pet Partner and faithful friend of the Spaulding family

Moon (Moonshine), greyhound, handsome boy of Gayle and Gene Krupa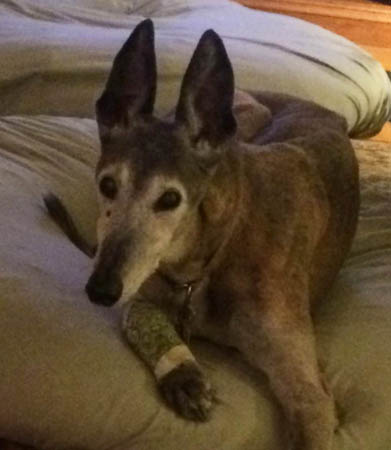 Buddy, Pet Partner, evaluation neutral dog extraordinaire, and true therapy dog of Lynn Kegley. His family, both two and four-footed, miss his gentle presence.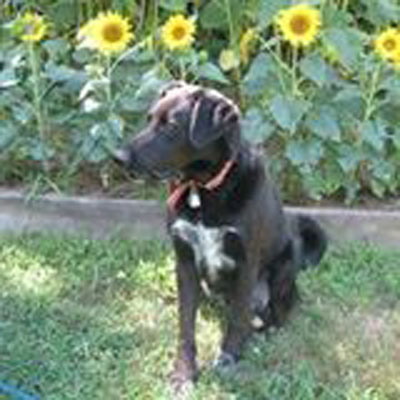 Sebastian, 14yrs, 9months. Pet Partner of Doris Irwin and loved and missed by all the Irwin family and friends.

Hannah, English Springer Spaniel, family pet for 13 years, Pet Partner for 10 years.  Duré and Gary Alamed smile at her gift to them of many happy memories.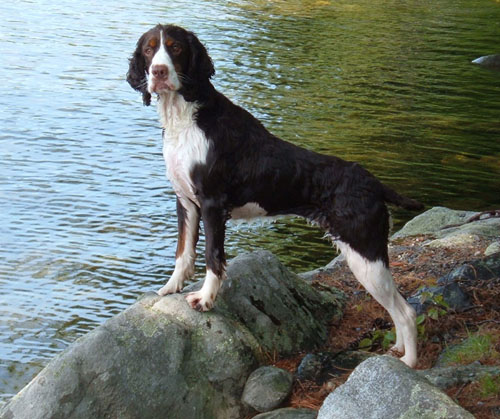 Scout, Pet Partner and companion of Cherie Corbett, loved by all that met him. Best friend to all. You will be missed buddy!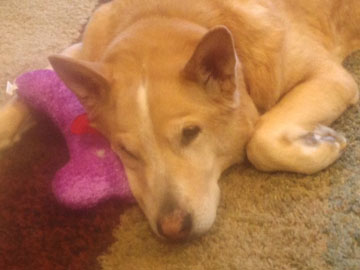 Missy, beloved companion of Marlene Hebert and foster dog of Gayle and Gene Krupa who provided love and assistance to Marlene and Missy. She is greatly missed.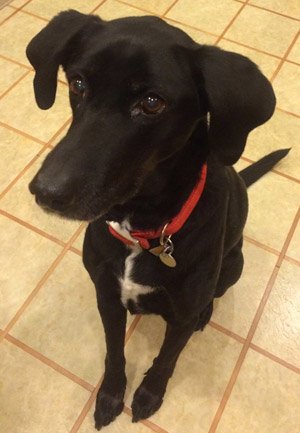 Cassie Jo, beloved feline of Lisa Karakostas and familiy. Casidy was a former stray who found his way into the hearts of all family member.....two and four- legged.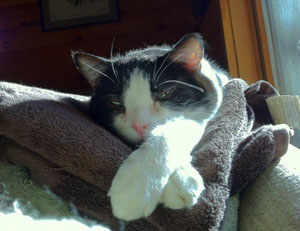 Louis VI, October 3, 2006 – June 3, 2016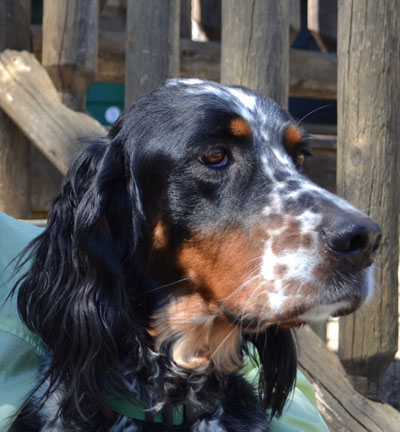 His gaze was calm, deep and direct, his beauty unmatched, his compassion boundless. He comforted the elderly and consoled the stricken. He did it all with flair. We will miss him and love him forever.
Marsha Barden, Dave Olson
Rosa, Grover and Captain

Hunter, Camille and Duke, much loved companions of Sue Walsh and family, passed within days of each other. They are greatly missed by their human, canine, and equine family members.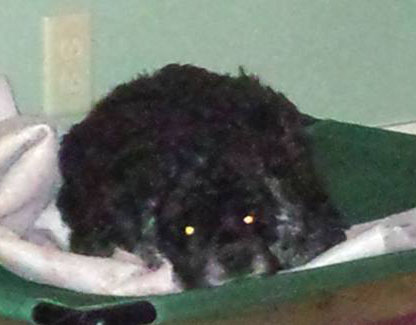 Hunter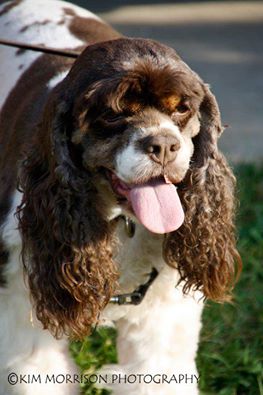 Camille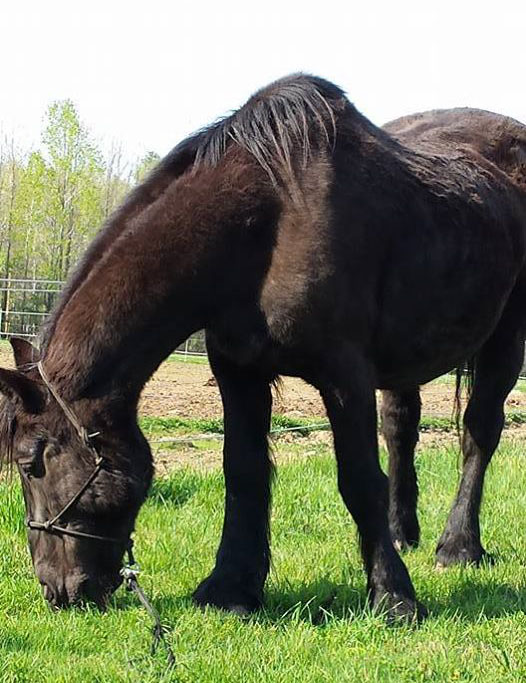 Duke

Maizie, English Springer Spaniel, family pet for 13 years and 9 months. Pet Partner for 10 years with her sister Hannah. Now they are together again and Duré and Gary Alamed's hearts smile as they recall the wonderful memories of their two sweet girls.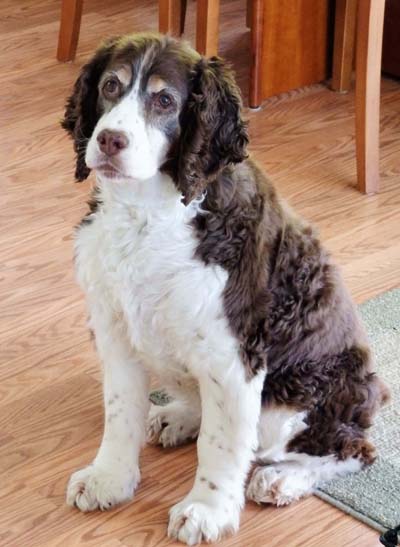 BoomBoom, beloved greyhound companion and Pet Partner of Holly Roche and Mike Cicchese.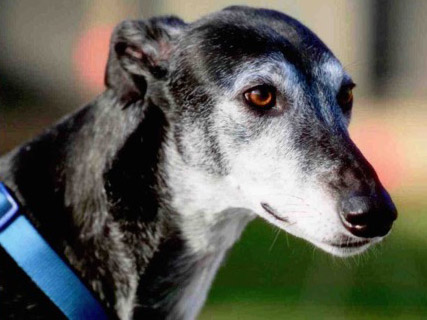 Mr. Grover, Pet Partner of Marsha Barden and missed by Marsha, Dave, Rosa and his brother Captain.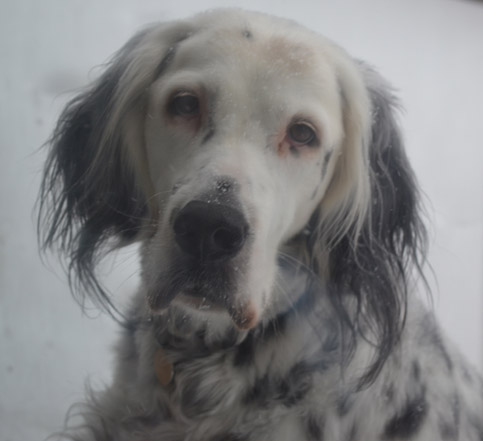 He was big, white, soft and friendly. Just touching him made you feel better. He was born to be a Pet Partner. He wasn't the perfect dog There was that tipping the trash can thing…), but he was pretty darn close. He had a quality more humans should aspire to:  he gave himself wholly to each person he visited. No wonder so many people believed they had a special bond with Grover. When people grieve his loss, I remind them that he had a great life. Here at home he could be a farm dog, chasing squirrels with his mother and brothers, surveying his domain from the top step of the porch. And then he also had his life's work visiting seniors at The Pines of Newmarket, brightening the day for cancer patients at Exeter Hospital, and helping children in Madbury and Stratham see how much fun it is to read. He loved that job and knew he was good at it. The only problem with Grover's life is that it was much too short.

Willow and Sophie Kelleher, part of the golden crew of Beth Kelleher.
Two Golden Hall of Famers who touched the lives of many....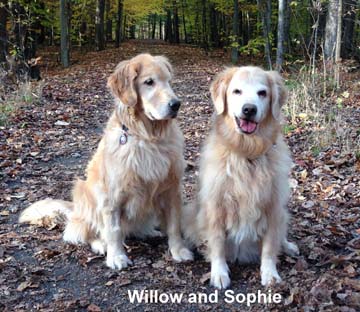 Smokey Joe, The King Of Kensington, beloved pet of Lisa Karakostas and her husband Steve. He truly was a very special cat that helped Lisa and Steve remember how much joy a pet can bring.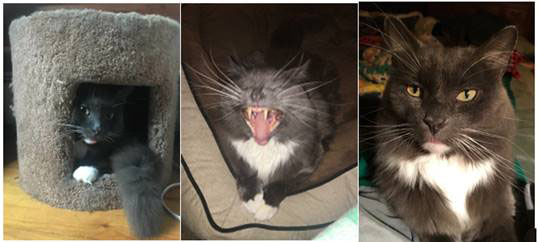 Bel Ami Roses
"Rosa"
June 15, 2003 - March 15, 2019
Beloved Pet and Pet Partner of the Family of Dave Olson and Marsha Barden
Unforgetable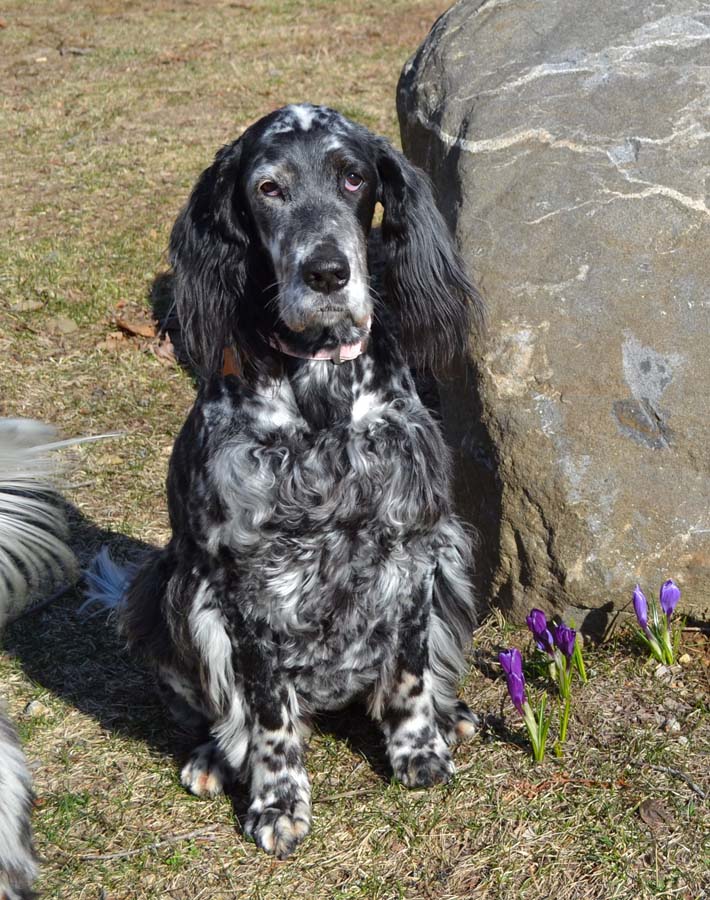 Izzy
January 10, 2010-June 7, 2019

Izzie, beloved French Bulldog companion and Pet Partner (8 yrs) of John and Barb Brothwell and her best friend Gabby. Izzie was loved by everyone she met whether in hospice, at hospital or library, as a Study Buddy or on the street. She will be missed by so many and we have been so blessed to share her short time here.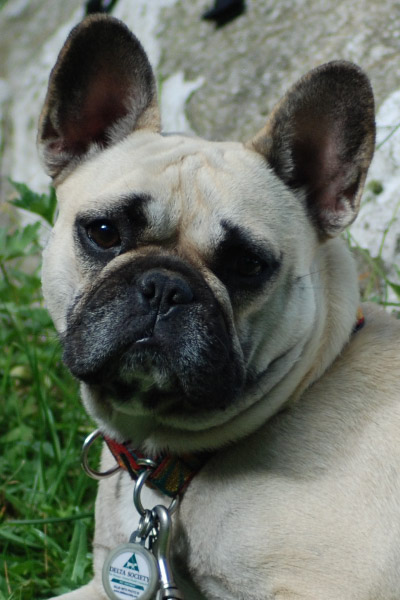 Billy
January, 2004 - October, 2019
Beloved Pet Partner of Lisa Karakostas
"I'll miss you more than you'll ever know.
My heart will ache inside
Because you were the only one
who never left my side. "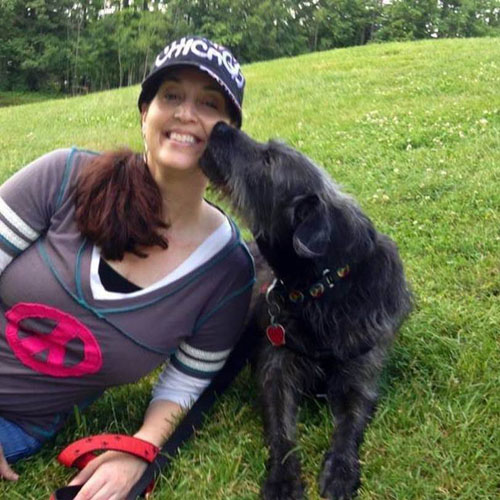 K2, mischevious, loving old man of the Zezula family. Missed greatly by all, especially Lily.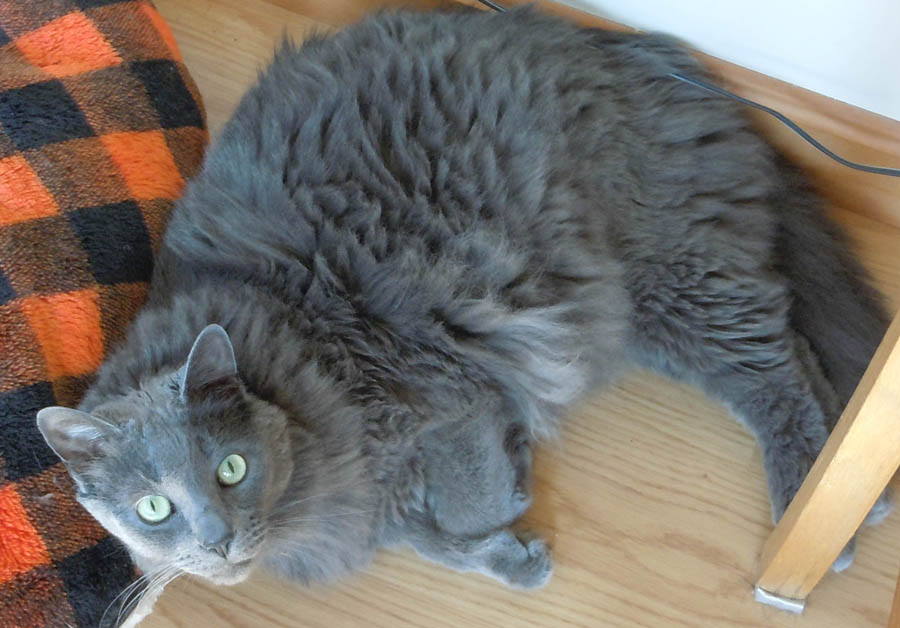 Shelby, adopted late in her life by the Faustino family. She was a love.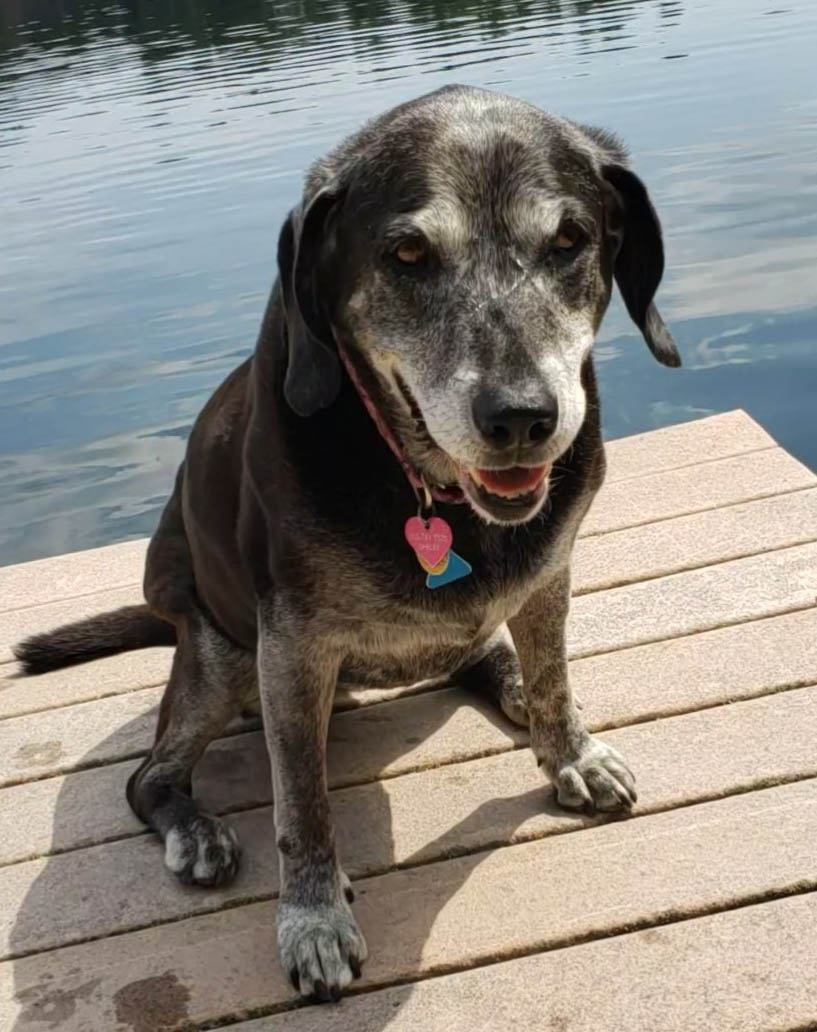 Grace
Heart and soulmate of Pat Touri
She was the definition of "therapy dog"....always ready to give a smile and oodles of Golden love.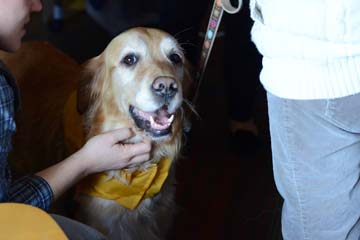 Benny
Italian Greyhound, companion and Pet Partner of Becky Warner.
He had a compassionate heart.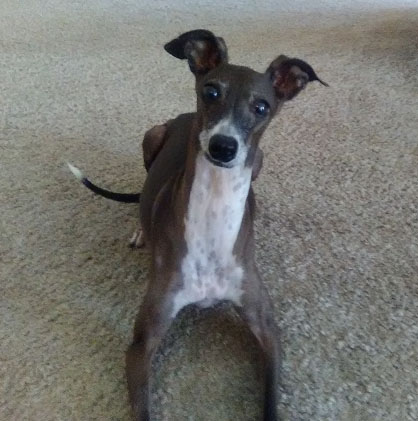 Jill, first and only pet of Liz Hankard. Missed like crazy as she was the love of Liz' life.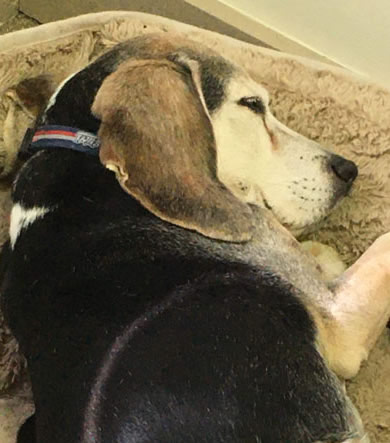 North, Pet Partner with Sarah Gardner. Also a Canine Good Citizen, a Read With Me dog, and AKC Therapy Dog. He was distinguished and a snuggle expert and leaves a big hole in the hearts of many. His life was cut short by cancer, yet he lived each day of it comforting others and spreading love.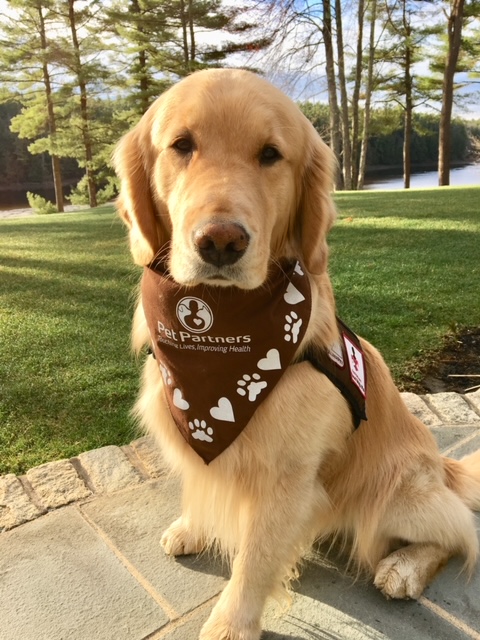 Tango, beloved companion of Doris and Lee Irwin. She was a Pet Partner with Doris for many years. Missed by all especially Fletcher.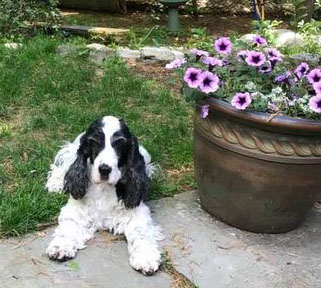 Bella, cherished member of the Fischer family.  Deeply loved and missed.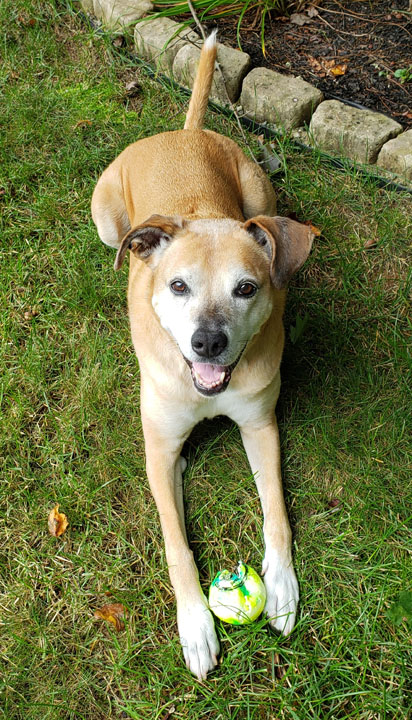 Callie, the precious pet of Gayle and Gene Krupa for 15 years. She was the most wonderful beautiful dog, inside and out. She is missed very much.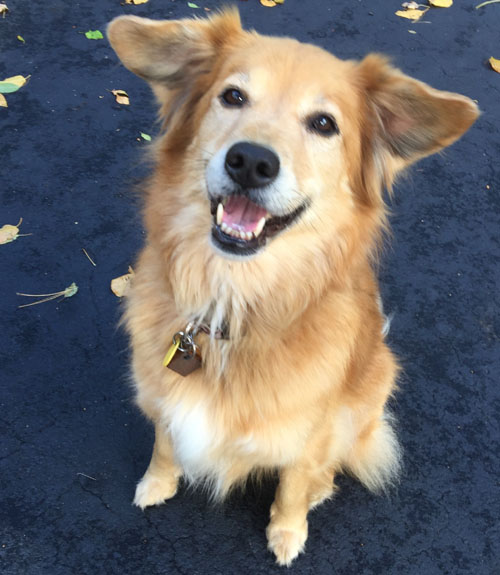 Ch Zermatt's Tumbarumba of Snowy Mountain aka "Ouchy"
10/23/2010 - 9/12/2022
Ouchy, much loved dog of Erin O'Malley, was her rock solid therapy dog for nine years and the boss of the house from her first breath to her last.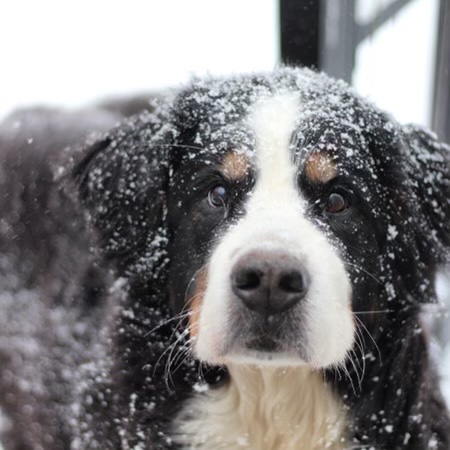 Ch Zermatt's Boogie Nights aka "Stig"
2/15/2013 - 1/14/2023
Erin O'Mally's Stig was a once in a lifetime therapy dog. He always seemed to know what people needed.  He was truly an old soul.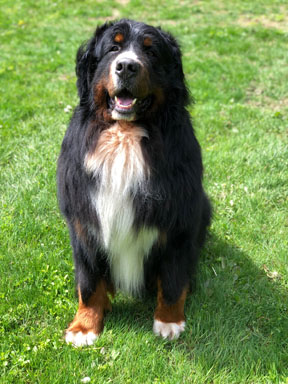 Lily
Pet Partner teammate of Jeri. The "best dog in Madbury" is missed by all the Zezulas especially Bella and Beau.