Our Community Service Mission Needs
Your Financial Support!
The cost of pet food, veterinary medications and Rx diets have risen tremendously! Our income has not. Please help us maintain our committment to our current pet owning clients and continue to take applications from low income pet owners trying to keep their pets happy and healthy in their homes. Our targets are fixed low income seniors and those with disabilities. Click the button below to donate on-line.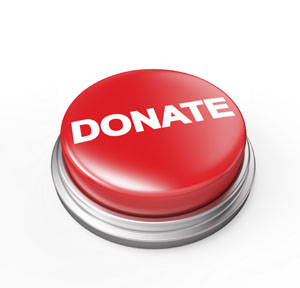 To explore other ways to donate see our Donations Page.

ElderPet is a service organization made up of Pet Partner Therapy Teams and community volunteers. The focus of ElderPet is to facilitate the important human/pet relationships of senior citizens, people with disabilities, hospice families, and clients of health care and other facilities.  This is done via two branches – the Pet Partners Therapy Animal program and Pet-Related Community Services.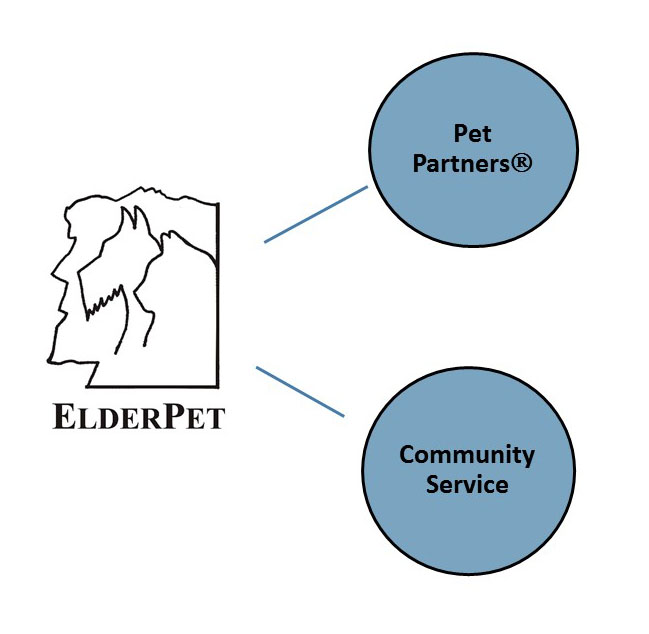 ElderPet began as an Applied Animal Science project at the University of New Hampshire in 1982. It is now a non-profit organization registered with the State of New Hampshire and has received tax- exempt status under IRS Code 501 (c)(3). (EIN 06-1714543)